How to Start an Online Business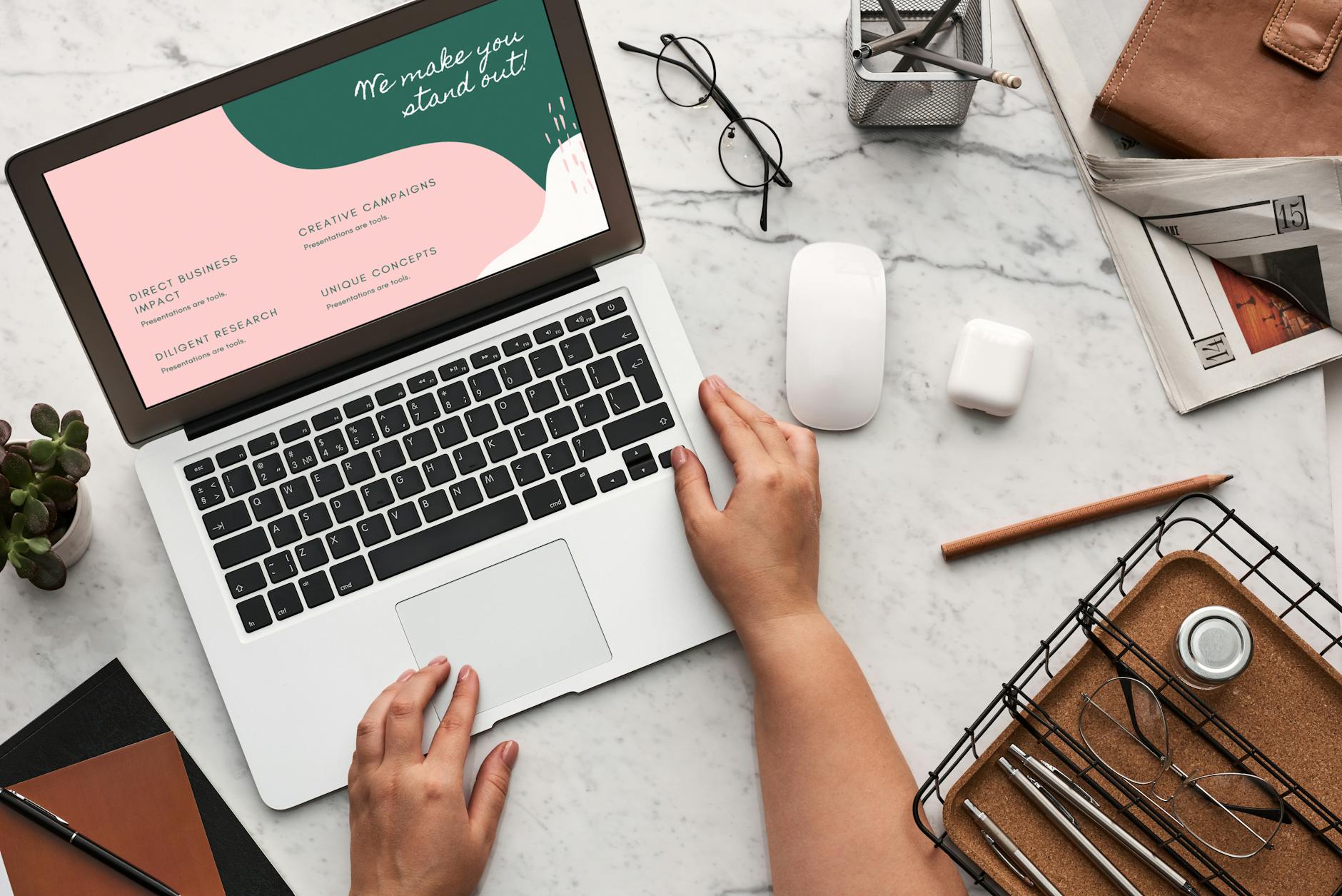 Running a successful business is no mean feat.
For proof, consider the fact that a whopping 45% of startups fail within 5 years and almost two-thirds shut down within a decade!
This difficulty applies to all enterprises, of course. Yet there's no denying that online businesses face a unique set of challenges.
While there are definite advantages involved vs brick-and-mortar stores, the internet also presents an array of unique obstacles. Competition's exceptionally fierce, for instance, there are complicated marketing processes to master, and cybercrime can cripple an operation overnight, to name but a few.
Ultimately, you have to know what you're doing from the outset if you're going to succeed. That's why we decided to put this article together! Keep reading to learn exactly how to start a business online that thrives.
Research the Market
Starting a business without researching the market is like trying to cook a complicated meal without reading the recipe.
It's not going to end well!
So, when you've come up with your idea for an online business, the very next step is to qualify it through thorough market research. Make it your mission to find out:
How much demand/interest there is for your product/service
Who would buy that product/service (i.e. who your target customer would be)
Whether or not there are any current solutions to the problem your idea addresses (i.e. how much competition you'd have)
Where/how that competition is falling short (i.e. what you could do better)


Lastly, try to get feedback from your target audience on the idea. What do they think of it and how would they improve it? Oh, and would they buy it?!
Pick a Business Model
Not all online businesses are made equal. In fact, there are all sorts of different business models to consider! From dropshipping and Amazon FBA to Software as a Service (SaaS), ecommerce, affiliate marketing, and online advertising, you can make money online in a wide variety of ways.
This isn't the right time to go into detail on each of them, but it's worth noting that there's no right or wrong model to pursue. The one(s) you select depends entirely on your business idea.
For example, a yoga teacher selling access to exclusive online lessons may choose a subscription model (i.e. an ad-free website where customers pay a regular fee to see the content); a DIY store would operate an ecommerce model where they made revenue through online sales.
Set Up Your Website
The foundation of any online business tends to be its website. Thankfully, you don't have to be a technological whizz kid to set one up these days!
You could buy a domain name, learn how to code everything yourself, and set one up from scratch.
However, you can also find plenty of powerful website building services (such as Squarespace and WordPress) that do (most of) the hard work for you. They aren't free but will save time and deliver high-quality final outcomes.
Another option is to pay a developer to create the website. This would give you total control of the site and mean you can avoid the rigmarole of learning how to code. The main drawback is that you'd pay through the nose for the privilege.
Optimize the Website
It doesn't matter whether you're selling products directly through your website or monetizing it with ads. The next step is to optimize it with some high-quality copy.
That word, optimize, is a big deal in the world of online businesses. It relates to the wider topic of search engine optimization (or SEO for short), which basically involves structuring your site and including relevant words in specific places to help search engines (like Google) find, understand, and rank it.
Without SEO, your target customers are much less likely to find your website online. And that means less chance of making money! That's why we strongly suggest you learn more about this crucial topic until you understand how to leverage it.
Aside from being well-optimized, the copy on your site should be well-written and error-free. It should describe what you do, who you are, why you exist, and give the user the info they were looking for when they stumbled upon your site.
Know the Law
The internet isn't the Wild West anymore. There are now rules and regulations that all online business owners must comply with to avoid trouble! And by "trouble", we mean prosecution.
Again, now isn't the time to go into detail…
Just make sure you familiarize yourself with things like shipping restrictions in your state, General Data Protection Regulation (GDPR) if you're selling in Europe, and the Children's Online Privacy Protection Act (COPPA). It might also be worth consulting a lawyer to make doubly sure you're doing everything right.
Start Digital Marketing
Customers are the lifeblood of any business. However, to get customers, people first have to know it exists!
Enter the role of digital marketing. Now you have your website, it's time to drive traffic to it and promote your products/services (if that's the model you pursued). There are countless ways to do this, including:
Email marketing
Social media marketing
Content marketing
SEO
Paid Ads
Numbers 2 and 3 are of particular note. With billions of people using social media nowadays, it represents a powerful opportunity to build an audience, grow your brand, and generate sales. So, be sure to set up your social profiles ASAP!
As for content marketing, this is the process of creating free online content (such as blog posts and YouTube videos) that ranks online and drives traffic to your site thereafter. It's time-consuming but promises to generate a steady stream of leads without having to pay a cent for ads.
Use Tools Like City Shoppe
At this point, we'd feel remiss not to mention what City Shoppe (and other tools like it) can do for your online business!
Thanks to tools like our marketing brand connector, we help business owners gain free exposure among their target demographic. You can expect to team up with like-minded brands, expand your reach, find thousands of new customers, and lower your cost of acquisition in the process.
Now You Know How to Start a Business Online
Starting a new online business is both a daunting and exciting prospect. With any luck, though, the insights in this article will help you do it!
Keep them in mind, put them into action, and you'll be on your way to attaining the success your business idea deserves. To learn more about City Shoppe and how we can support your business, click here.